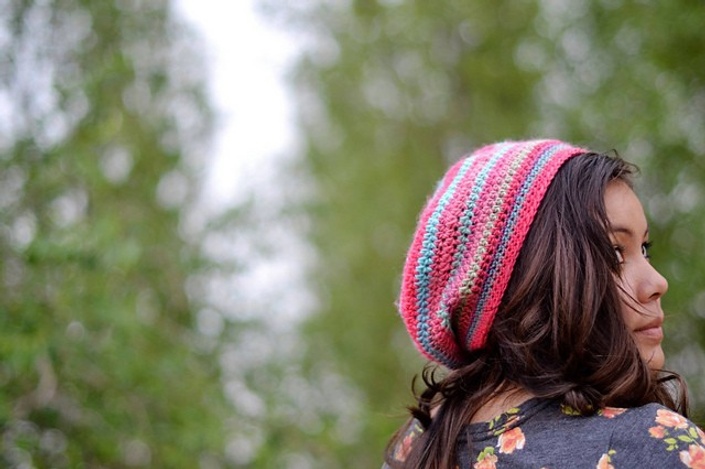 Quick Lesson: How To Price Your Work!
An easy formula to earn a fair wage!
Everyone has an opinion about pricing! We see it every single day...
But, where are these opinions coming from?
Are they charging a fair wage?
Do they have a system that works for any crochet project?
Can those random opinions help to build a business you'll love?
We can help.
And, we've got Salena Baca (crochet professional) to explain her wildly successful formula!
Pricing your work properly is extremely important, and it's also simpler than you think.
After this snippet, you'll have the confidence you need to price all your crochet work!

Your Instructor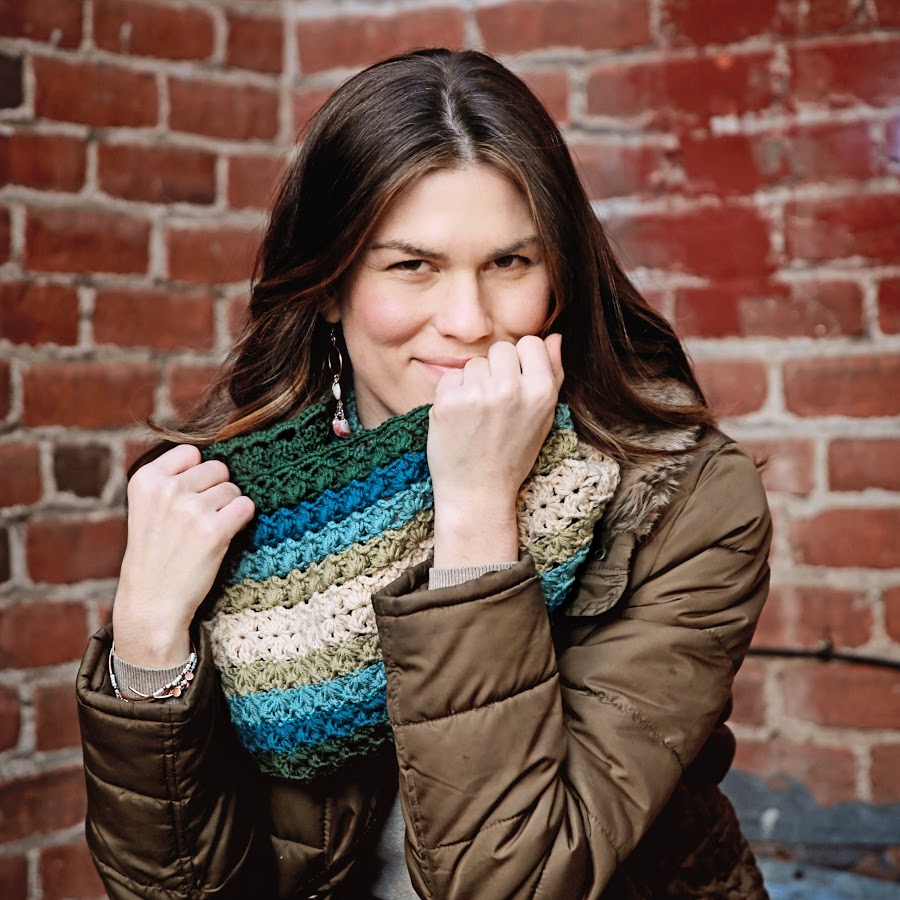 Salena Baca learned to crochet before grade school, and she's been wildly obsessed ever since! She began publishing patterns in 2009, and her work has been featured in various craft and crochet magazines worldwide! Her professional resume continues to grow, including: over 200 published designs, the Crochet for Christmas book (published in 2015), and a course with Craftsy. Salena is also the founder and host of the American Crochet Association. She currently lives with her family in Oregon.
Course Curriculum
Snippet From My Crochet Career
Available in days
days after you enroll
This video is a Course Snippet: a piece of Salena's wildly popular My Crochet Career Master Course.
For only $5, you can have this valuable piece of content in your library!
Ready to feel more confident with your pricing?!

Grab this Course Snippet today!