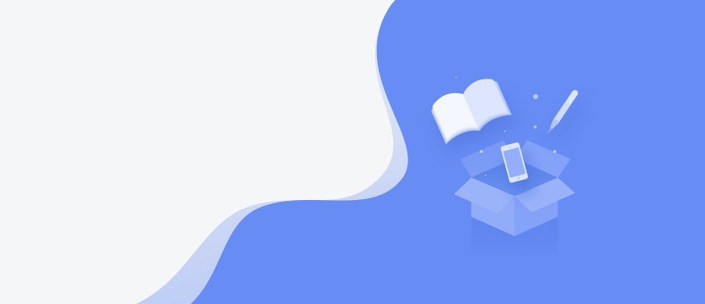 Toolbox: Yarnpreneur Resources
Knowledge, resources & training to build a successful business you love!
Get Your Toolbox!
We've been there, and we're here to help!
Yarnpreneurs often feel overwhelm because it's hard to know what to do to create a successful business.

There aren't courses out there that talk to YOU, the yarnpreneur, so, that's where we come in.
This toolbox was built just for yarnpreneurs; It's filled with resources that will help to build a successful businesses you'll love!
With 12 specific courses available, this toolbox will walk you through everything you need to feel confident: from building your business foundation, to finding your audience, to getting sales!
We cover important topics with expert teachers (like Rohn Strong & Salena Baca, just to name a few!), so you know that you're getting current and valuable information from people who have been there, done that, and can share their success!
Your Instructor

I'm the Founder of The Yarnpreneur Society + Academy, a platform for helping yarnpreneurs build successful businesses they love.
Courses Included with Purchase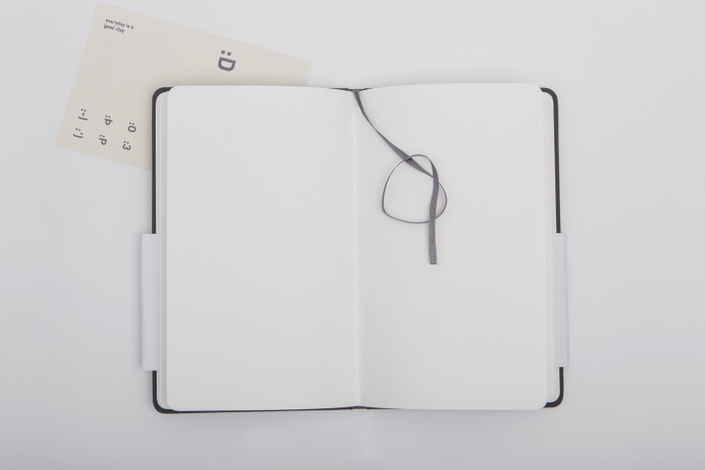 Success Path: Business Foundations
Proactive solutions to define your business and how it will generate revenue!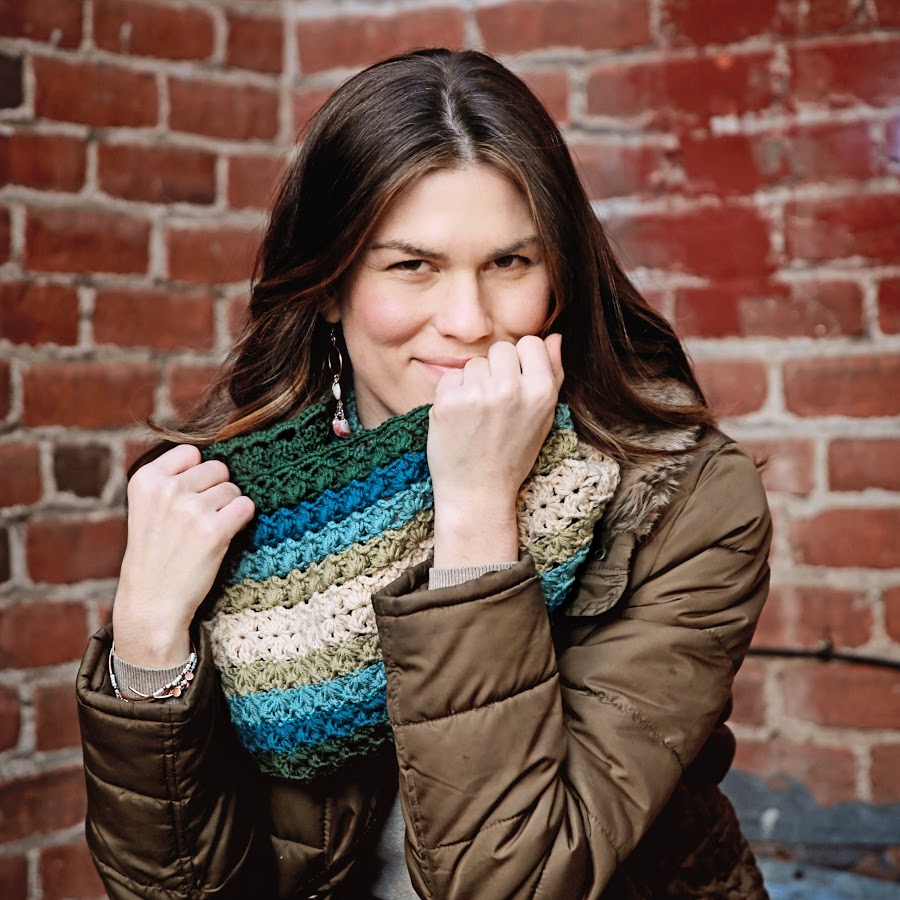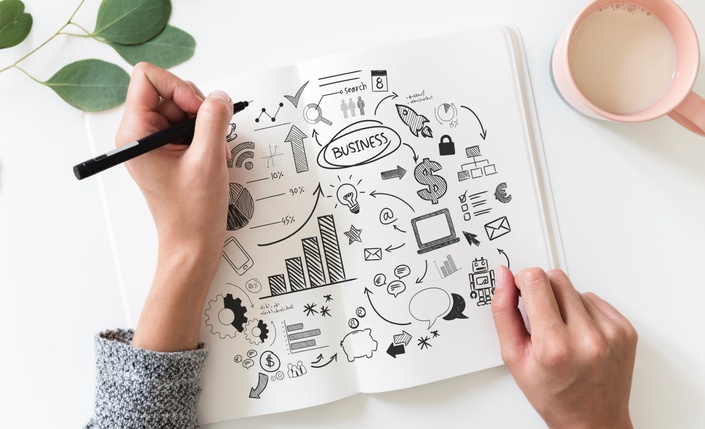 Strategy Sessons: Expert Yarnpreneur Q&A
In-depth discussions with Yarnpreneur experts for questions that matter to you most!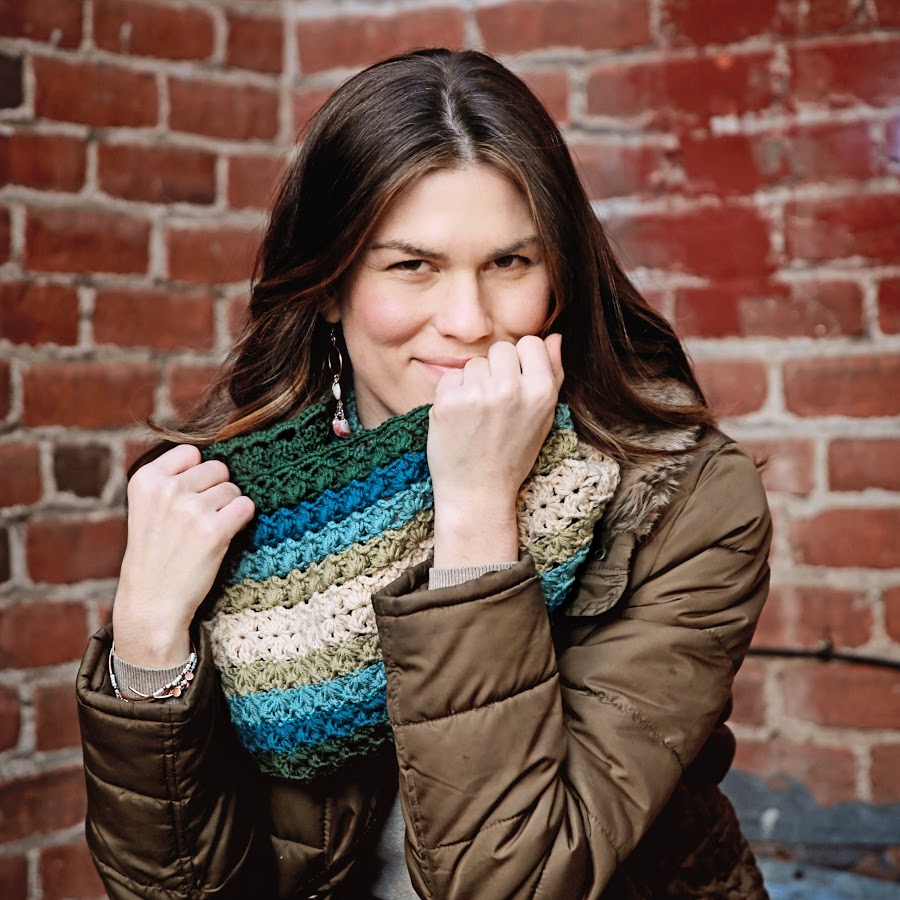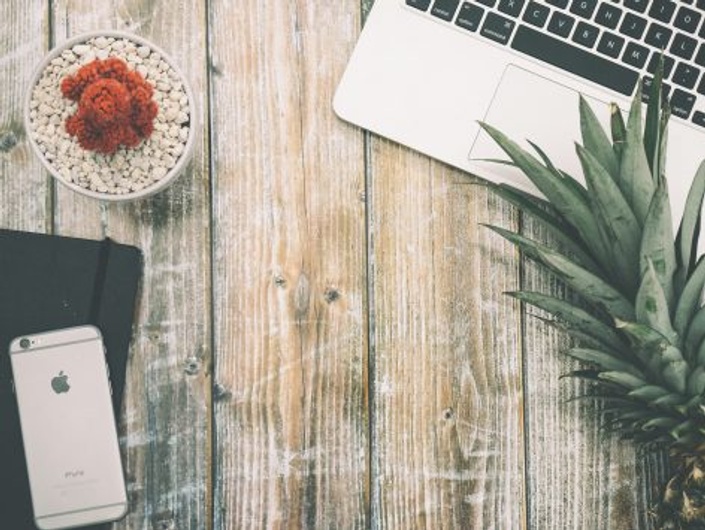 Course 1 – Branding: Finding Your Voice + Vision
This Success Path course teaches you about branding and its impact on your business.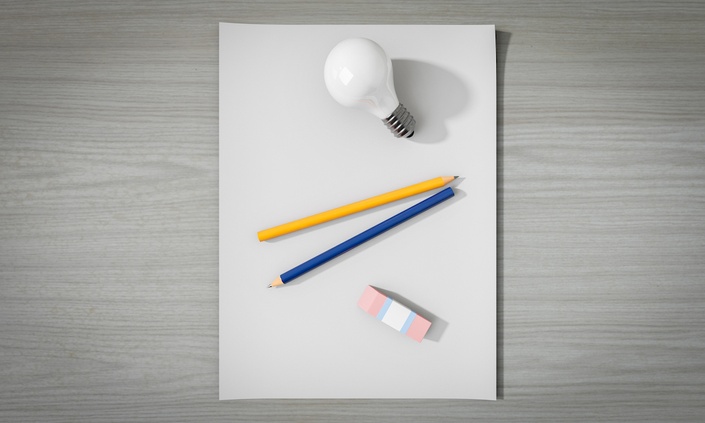 Course 2 – Creating: Tips + Strategies for Creatives
Learn the importance of the creative process.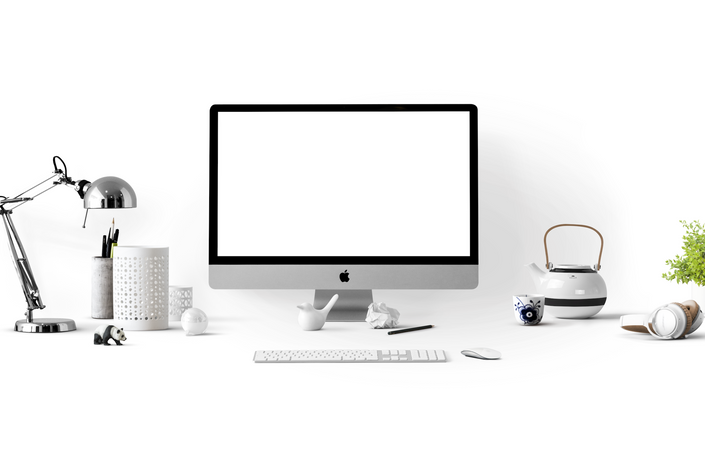 Course 3 – Presence: Building Your Website
Best practices for getting the most out of your website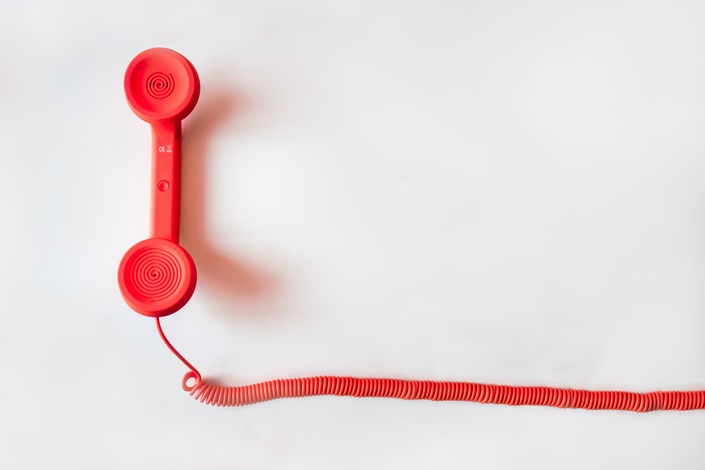 Course 4 – Strategy: Crafting Your Message
Learn how to find your audience and share your message.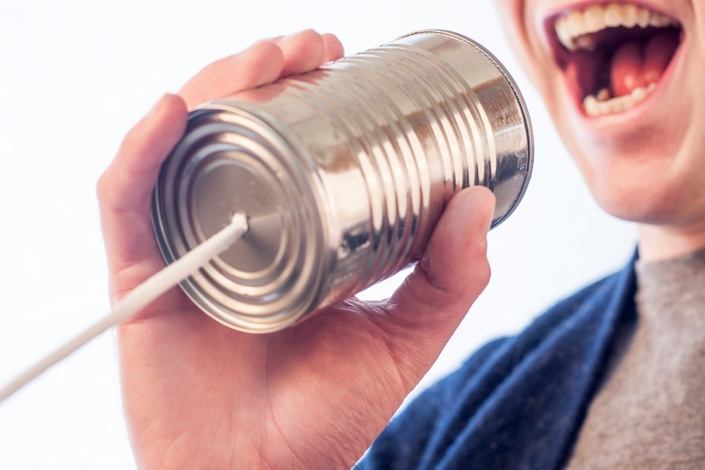 Course 5 – Marketing: Building A Following + Community
Learn the four marketing fundamentals and more!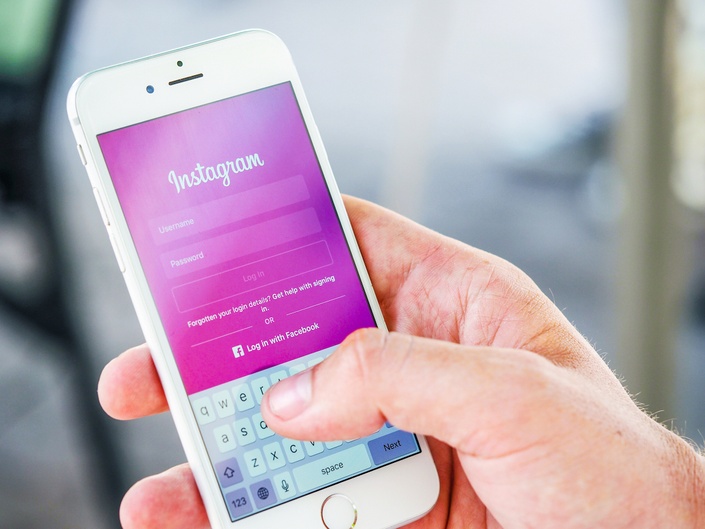 Course 6 – Share: Social Media + Ravelry
Optimize to build your brand.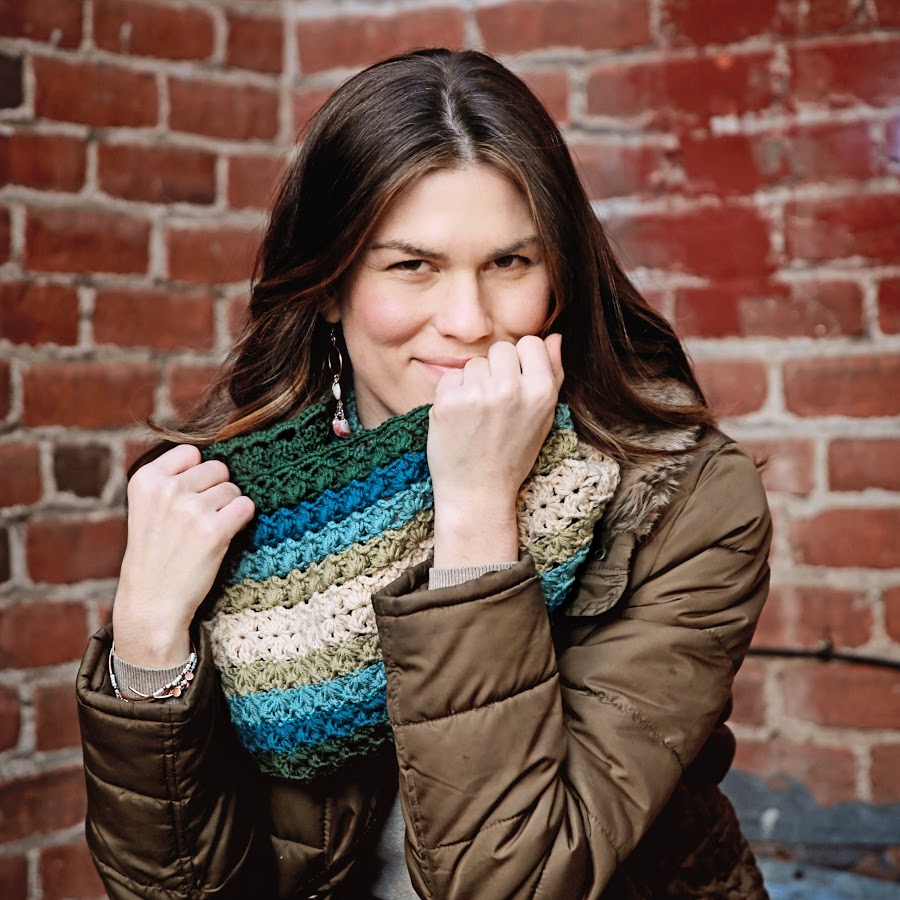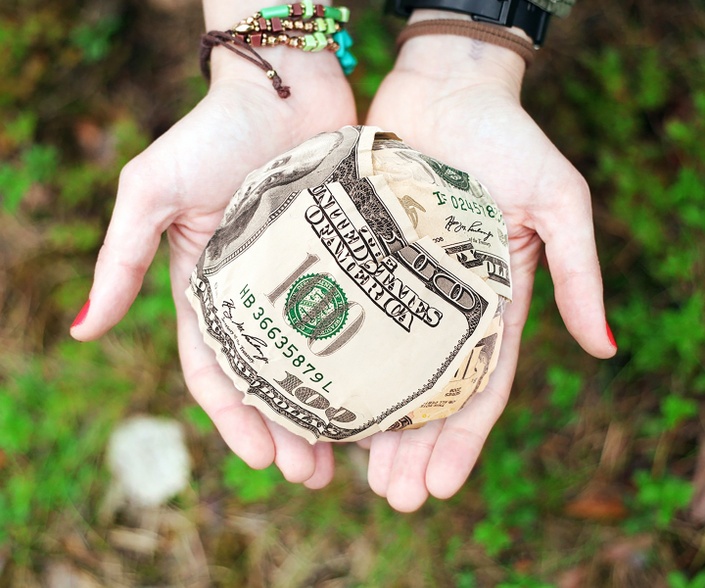 Course 7 – Sell: Techniques + Strategies For The Non-Salesperson
Learn to look at selling from a more authentic place.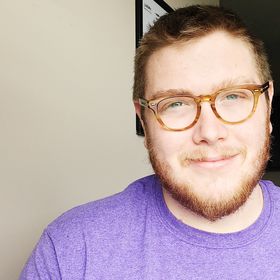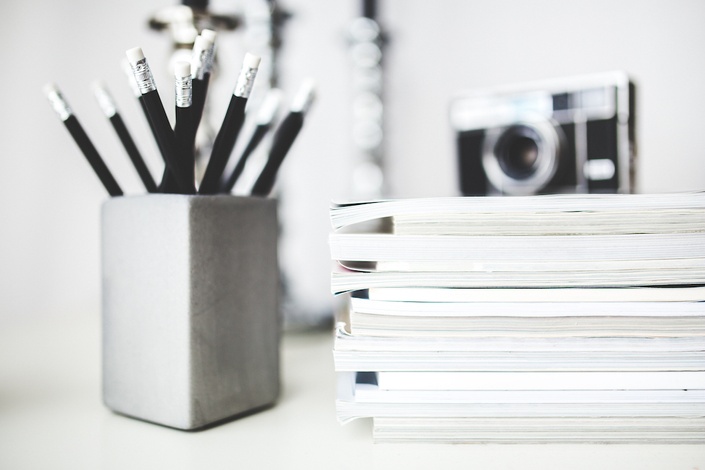 Course 8 – Publish: Commissions + Collaborations
Learn the four main pillars of publishing.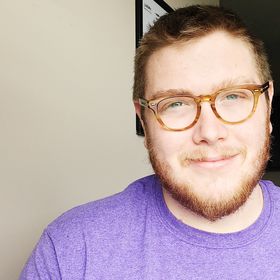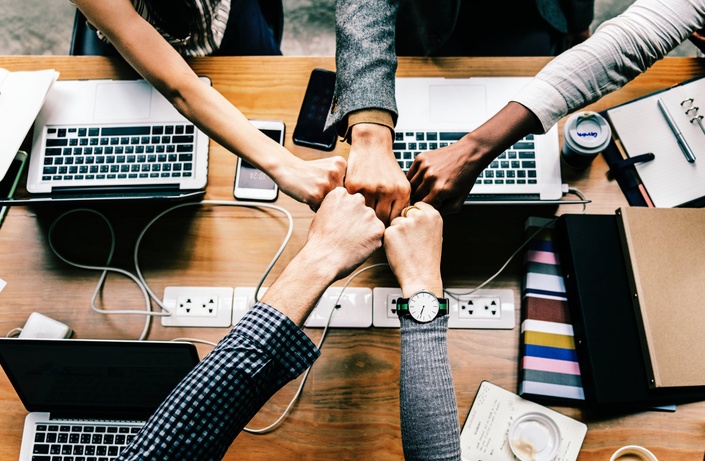 Course 9 – Service: Supporting Your Customers
We'll help you serve your customers like a pro.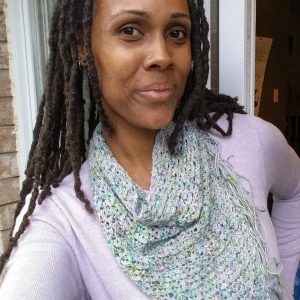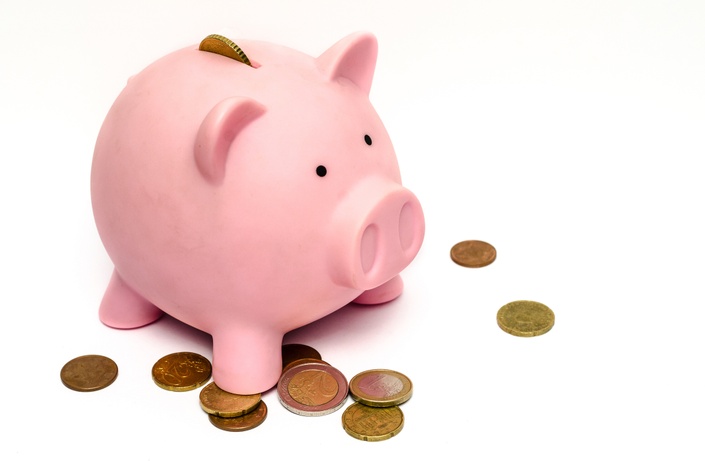 Course 10 – Money: Setting Yourself Up For Financial Success
Let's put those financial fears to rest!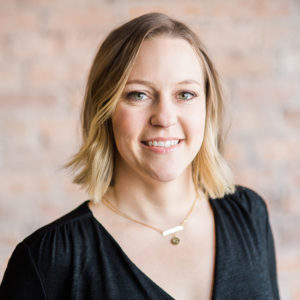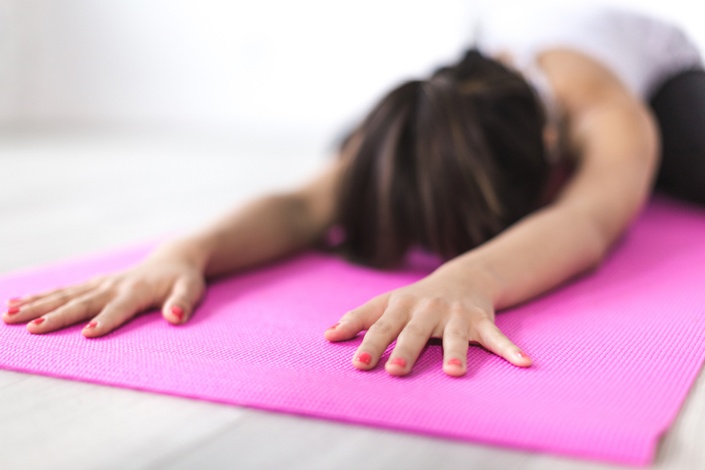 Course 11 – Self-Care: Preventing Burnout + Taking Care Of Your Mind + Body
How to find what brings you joy in and out of your business.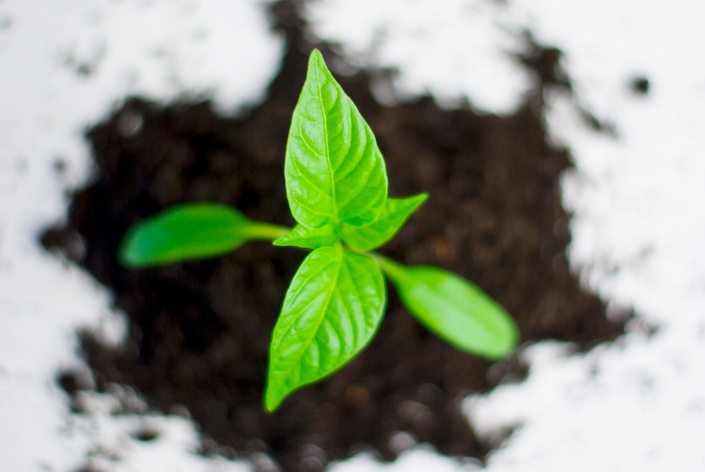 Course 12 – Scaling: Using Processes To Grow
Processes, automation, and outsourcing for growth.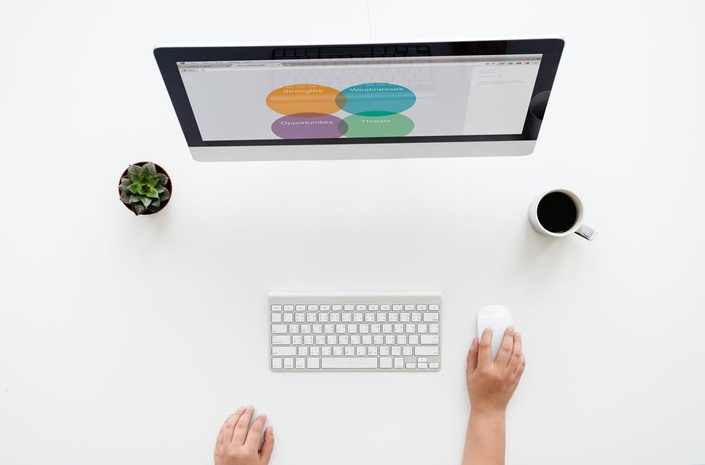 Stitch-N-Click: Member Archives
Stitch-N-Click archives for Academy members only!

Original Price: $406
Don't Forget The Bonuses!
Academy members get a whole list of extras and special treatment:
📘 The ENTIRE toolbox... 12 extensive courses to get you on track and thriving in your business!
💻 Strategy Sessions... Over 36 hours of video & written content, with expert guidance from the yarn world!
🧰 BONUS... NEW Yarnpreneur Success Path Live Lessons + Stitch-N-Click Archives... Canva, Keyword Research, Photoshop & more!
Frequently Asked Questions
How do I access my courses?
You can login to the Academy anytime from any device... even the Teachable app! We make it easy to learn wherever you are, whenever you want.
How long do I have access to the Academy?
As long as you're a member, you'll have access to all of the courses we've bundled above and any we decide to add in the future!
What if I am unhappy with the Academy?
Contact us right here for support, anytime!